Car Roof Camping Experience - Overnight Stay
Confirm In 24 Hours

Earliest available date: 2022-07-01

4 persons are considering this one right now

Service Provider:

Camp Kingdom
Description
Exclusive Car roof camping in Hong Kong 🚙
A brand new way to camping, even if you are camping beginners or couples who are afraid of trouble, you can still Chill and go camping! 🏕
With the camping vehicle, you will be far away from the hustle and bustle of the concrete forest, embarking on a journey to find the natural scenery of Hong Kong, and enjoy the extraordinary in life.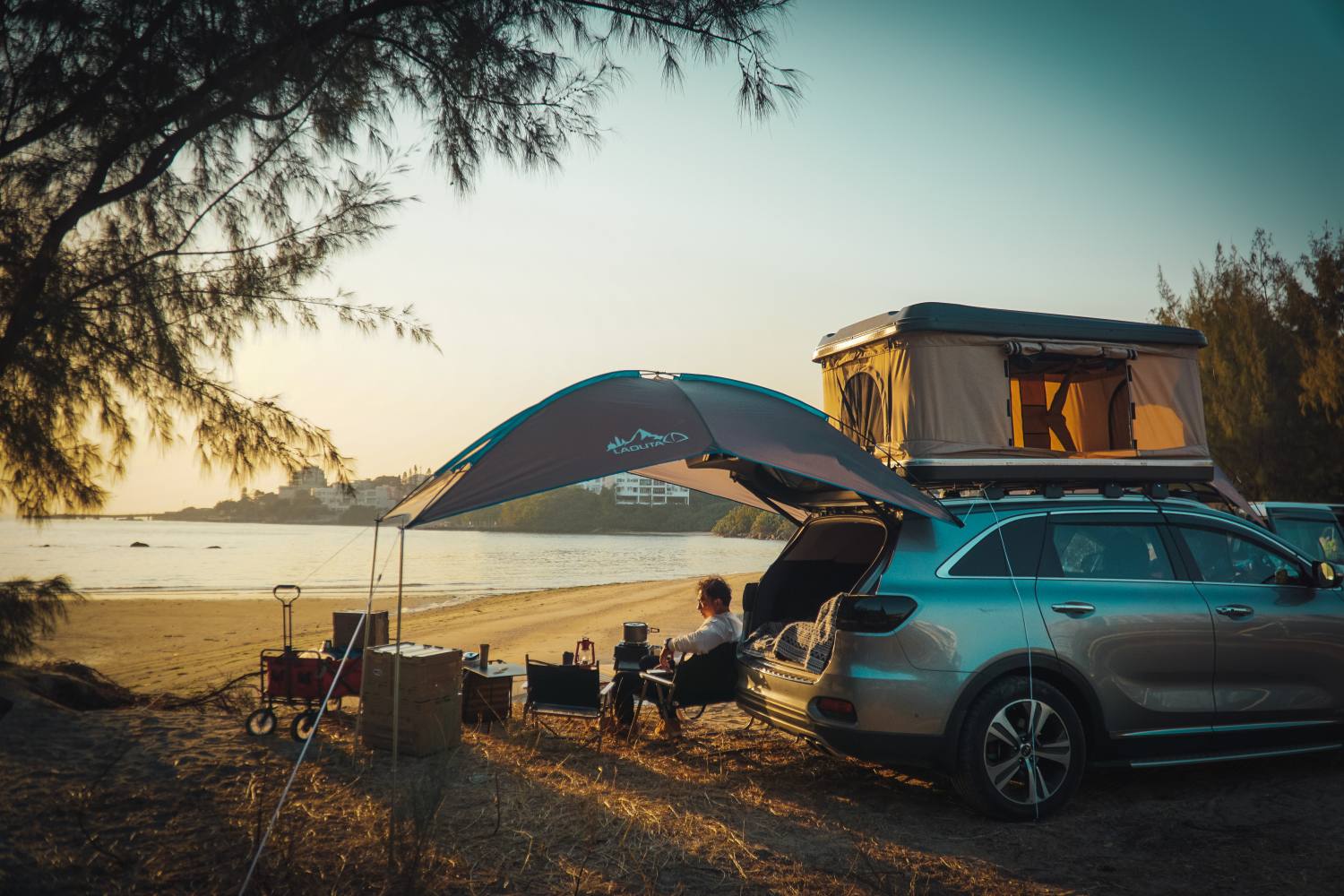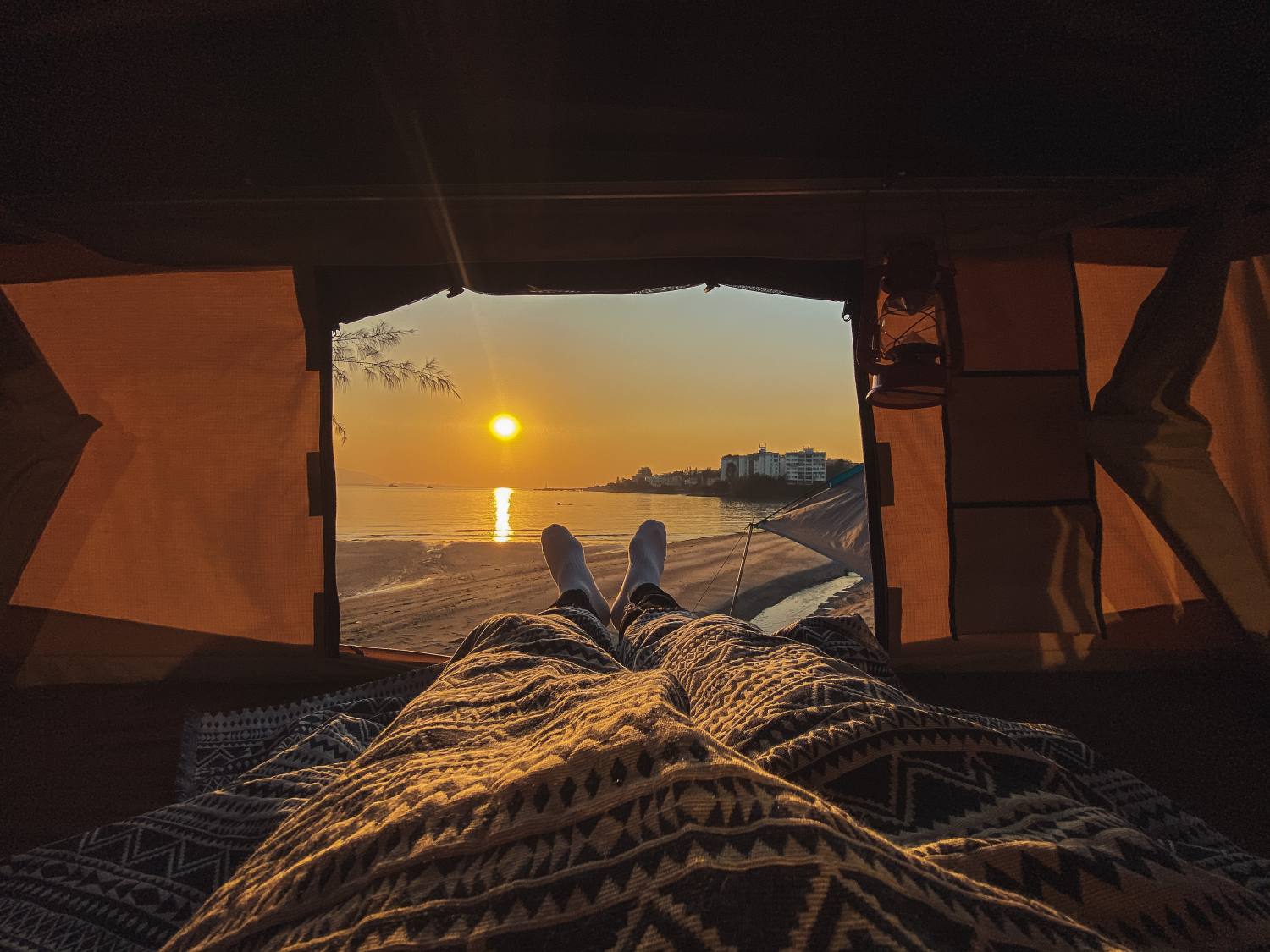 Can enjoy the stunning sunset right on top of the car, it definitely worth an Instagram photo! As well as enjoy the beautiful sunrise, to kick start your day.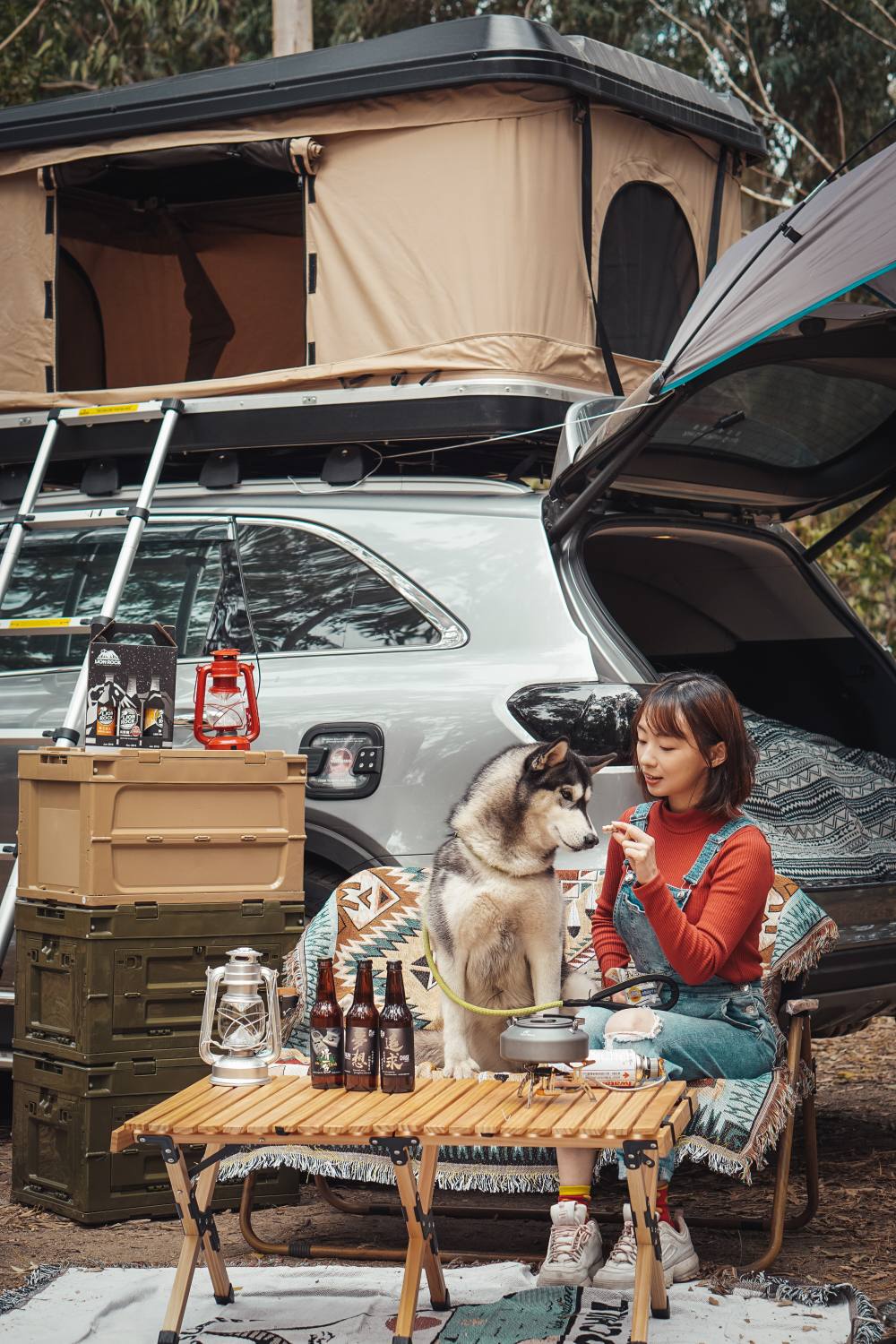 Don't forget your beloved doggies!!! Can bring them with you wherever you go 🐶


🚙 Package
1) Basic Package
A Car with Roof Top Tent
2) Luxury Package
A Car with Roof Top Tent + 20L Water bag X 1 + Fridge X 1 + Lamp X 1 + Chair X 1 + Table X 1 + Rear Canopy X 1 + Cassette Furnace X + 1 + Pan X 1 + Decor Lamp X 1 + Table Cloth X 1 + Pot X 1
🚙 Car options
1) Toyota BB




2) Vitara 4WD




3) Toyata Rav 4




4) Volvo 4WD



5) BMW X1 SUV4




6. Audi Q5


Precaution for the booking:

1. The pick-up time is after 1400 and the return time is before 1200pm the next day
2. The driver must hold a valid driving license
3. Customers need to sign documents and provide the Hong Kong identity card, valid Hong Kong driving license, and proof of address for registration before picking up the car
4. An additional $200 will be charged on Saturdays, Sundays, and public holidays
5. Recommended number of people in the roof camp: two adults or two adults and one child; Toyota Rav4 can accommodate 4 adults
6. The fee does not include camp charges. Guests need to rent a place for car camping by themselves, or choose to go to the affiliated camp WE Camp to enjoy the car roof camp service
7. Please keep the car clean, and make sure all equipment and the car are clean before returning the car, otherwise a cleaning surcharge of $1000 will be charged
8. Once the reservation is confirmed, all changes/cancellation procedures will be processed in accordance with the cancellation policy and bad weather arrangements. Please read the cancellation policy and bad weather arrangements first
9. The cancellation policy is no change and no refund of the car rental
10. Participants who appear to be drunk may be refused and cannot get a refund
11. There are no services such as driving on behalf of the driver, delivering the car, erecting equipment, etc. The customer must personally pick up the car at the affiliated camp WE Camp.
12. In case of any dispute, Holimood reserves the right of final decision.
Exact location provided after booking