SUP X YOGA at the sea (Silvermine Bay Beach)
New
7 persons are considering this one right now
Select option
Please select booking option(s) on the left, details will be shown according to your selection.
Description
Often hear from friends that yoga is good for you, but have you ever tried doing yoga at the sea? Holimood, as a considering online platform for everyone of you, we would like to introduce you a brand new way to do yoga. In addition to keeping fit, you can get away from your busy working life and relax a little bit. With many years of teaching and experienced coaches, we will definitely take care of you to different levels!🧘‍♀️🌊
🌊 Details
Area: Silvermine Bay Beach (Mui Wo)

Small group of learning (guide the participants according to their levels and physical)

Experienced and certified yoga teachers

Practice yoga poses and breathing skills

Introduce the basic SUP technique

Combining the SUP board with the elements of yoga and the comfortable environment of nature, students can learn it in a more relaxing way

Shallow Water Area Teaching:good for the people who do not know how to swim or kids

Suitable for friends, couples and family gathering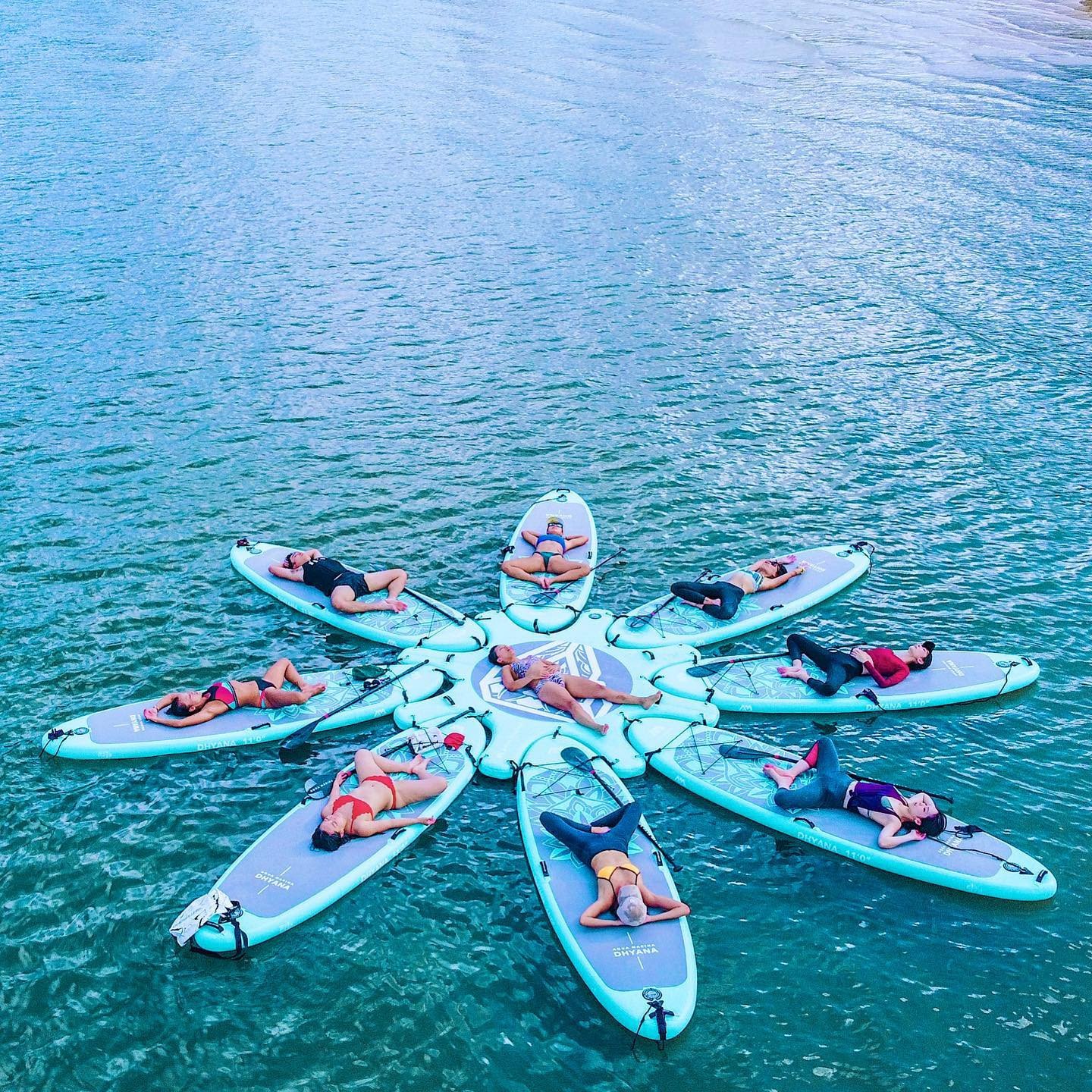 🌊 Package included
SUP Board Rental (3 hours)

Paddle & Life Jacket Rental (3 hours)

Personal Storage at our studio

Washroom & Changing Room Provided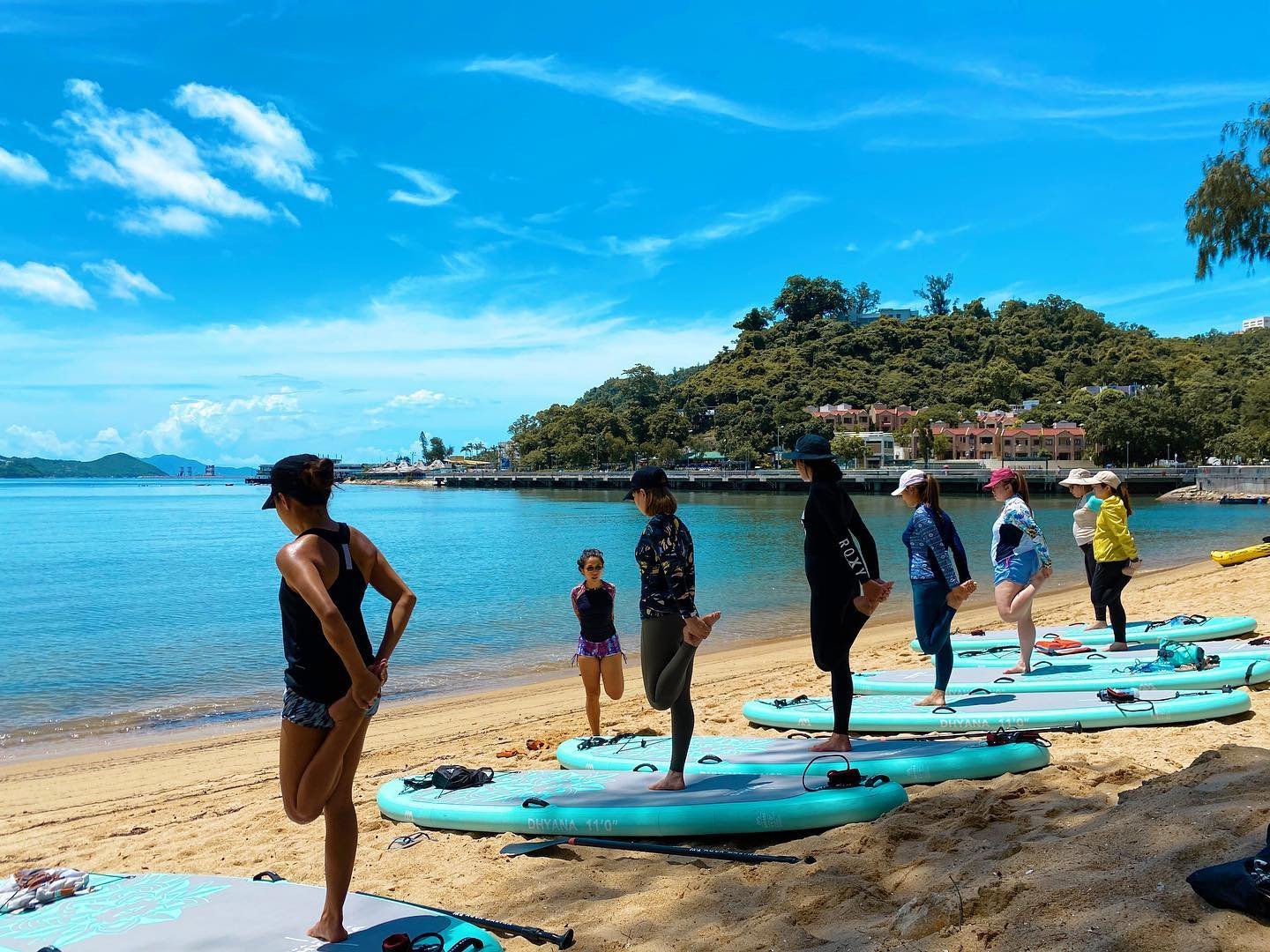 Unlike standard SUP boards, the extra-large dimensions of our boards are designed for an uninterrupted workout with a full deck for crocodile grooving footpad for ultimate comfort.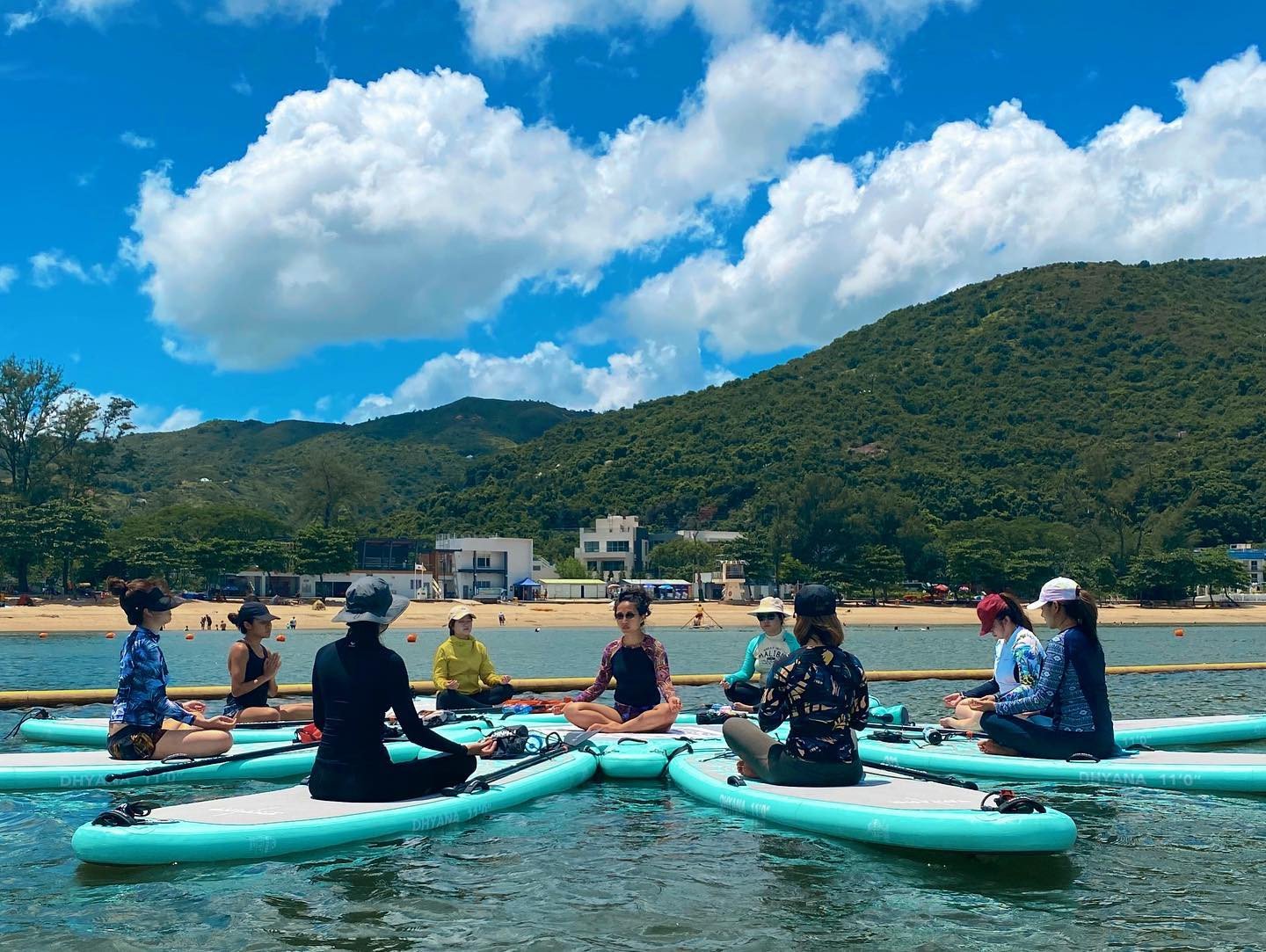 Sitting together and following the instructions of the instructor, while listening to the sound of the waves, while feeling the rhythm of breathing, it will feel very relaxing.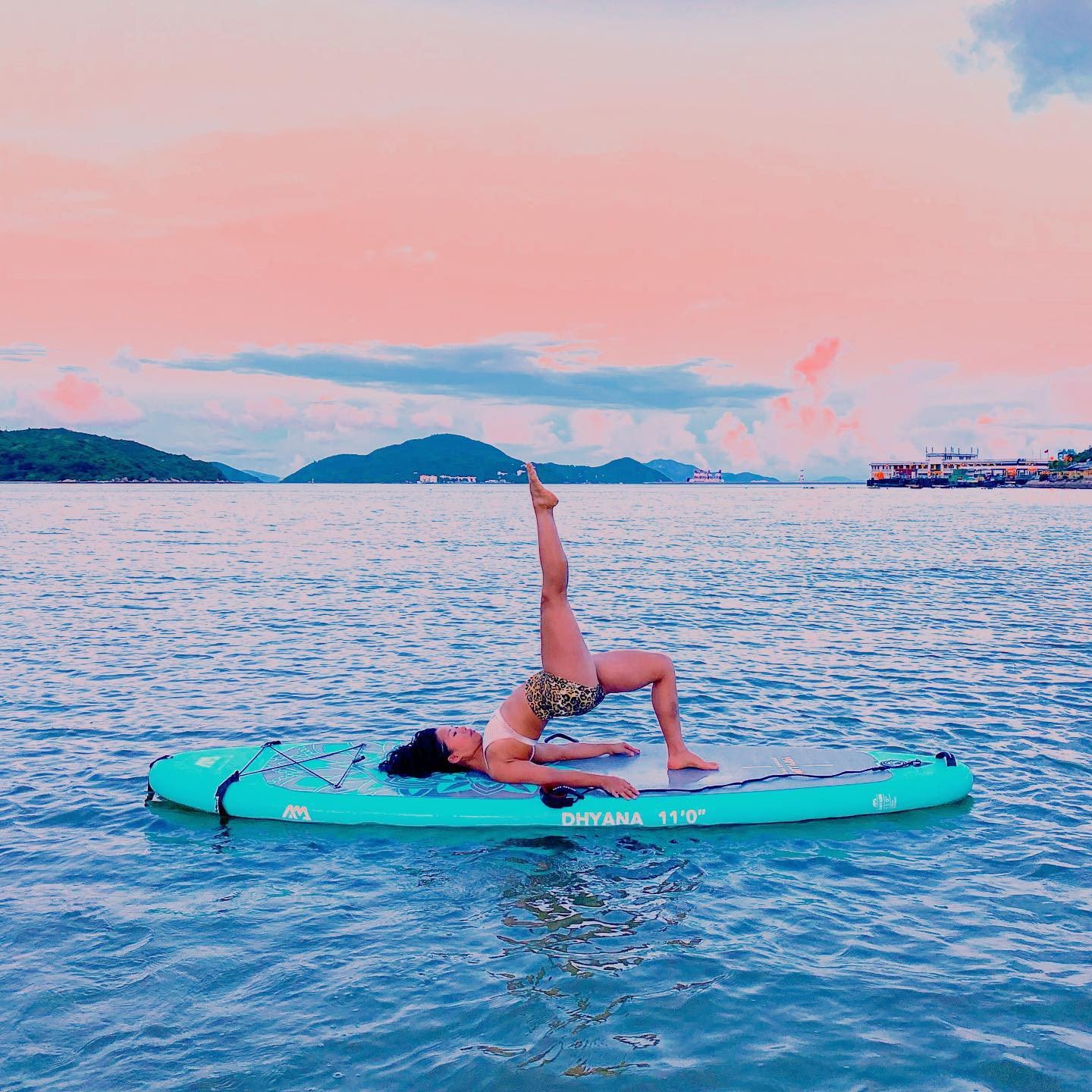 You are welcomed to challenge yourself by doing some advance moves.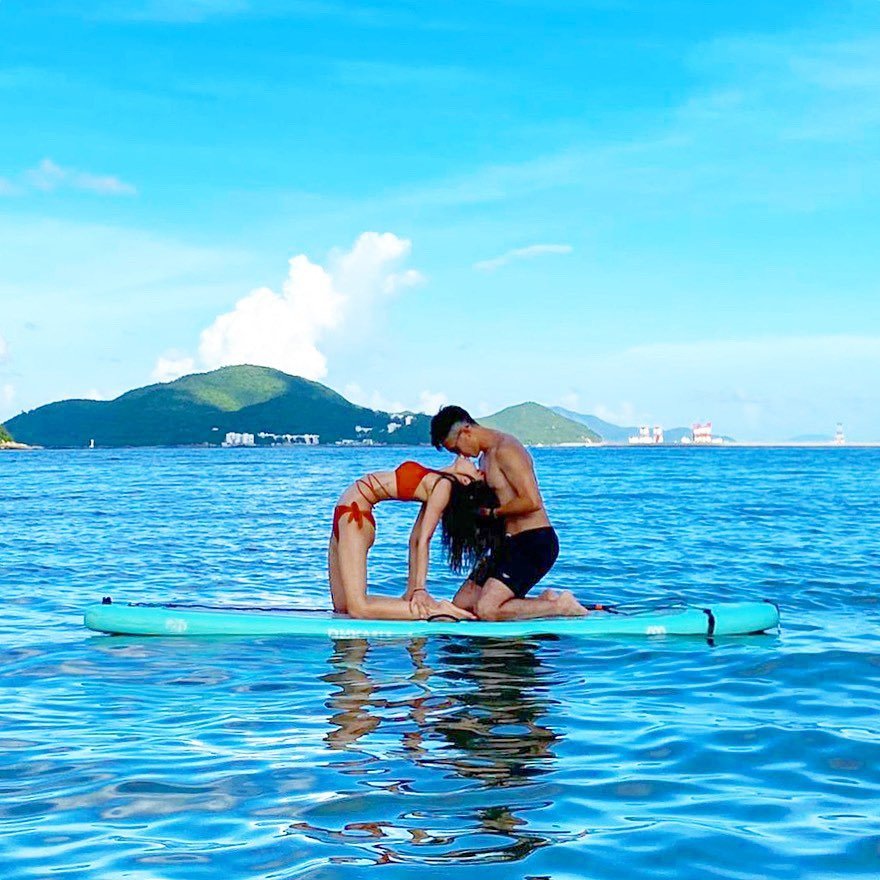 If you participate with your beloved one, you can try some more difficult moves and make romantic moves together.💖
🌊 Timeslot and Price

(Need to reserve 4 days in advance)
SUP X YOGA at the sea (Weekend)
Date:Saturday / Sunday
Time:10:30 - 13:30 / 14:00 - 17:00
Price:$580 per person
If the booked date cannot depart as usual, you will be notified, and reschedule as soon as possible (no refund)

SUP X YOGA at the sea (Weekdays - at least 4 people)
Date:Monday to Friday
Time:10:30 - 13:30 / 14:00 - 17:00
Price:$580 per person
**There is a minimum spending ($2320) for weekdays class, with a minimum of 4 people and a maximum of 8 people.
If the booked date cannot depart as usual, you will be notified, and reschedule as soon as possible (no refund)

If the number of participants is 8 or more, the activity can be chartered.
【Silvermine Bay Beach】SUP X YOGA at the sea with guidance - Charter (8 pax)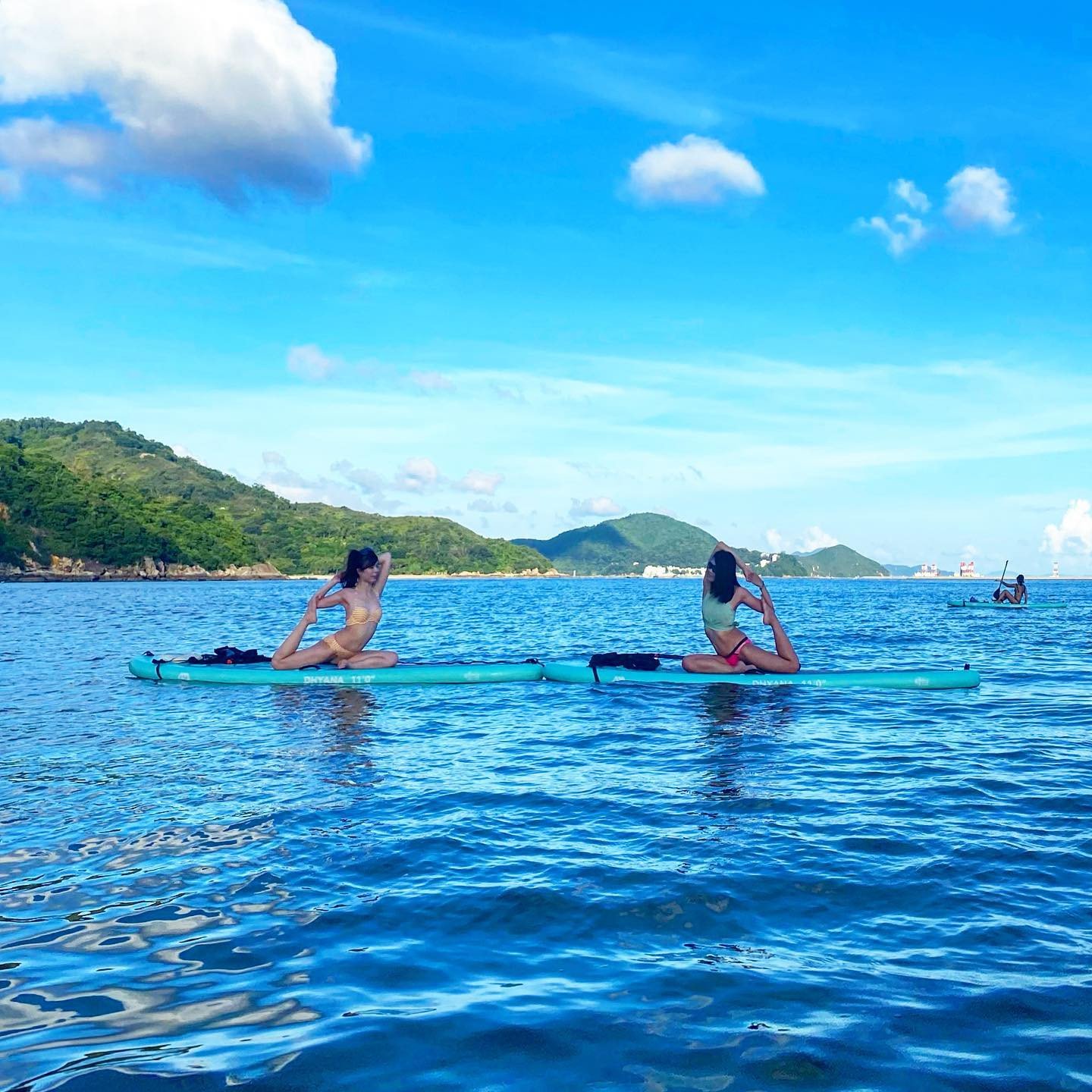 Let's Relax~ 🌊
Exact location provided after booking